Plan For Life collects Australian data covering retirement, managed funds and life insurance markets using actuarial methods, to provide clients with market share reports and statistics, business intelligence, product analyses and consulting services.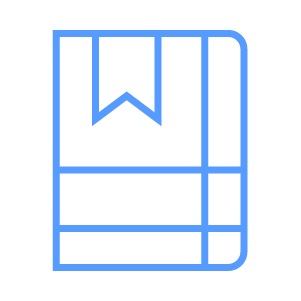 Direct Life Insurance Report 2021 covers products including Life Insurance, Trauma, TPD, Accidental Death, Income Protection and Funeral insurance products marketed directly and through affinity partners.
Plan For Life publishes extensive research covering Responsible Investments in Australia and New Zealand, including Australian Retail, Australian Wholesale, Exchange Traded Funds and New Zealand Fund markets over 18 years.
Get Support
Contact us by email: support.australia@issmarketintelligence.com
Samples: We provide free samples and reports to help you understand our research services better. More …
Sign-Up for Releases: By signing up, you will automatically receive media releases and other useful information. More …
Shop Reports: Download Executive Market reports covering life insurance, managed funds and platforms. More …